An immensely talented dancer and teacher with huge passion, vision and love, Gary Foo, Founder and Director of En Motion Dance School, is largely attributed for Singapore's Street Latin Dance scene today.
He is widely known as the pioneer instructor for Bachata in Asia.
With close to 20 years of teaching experiences, he has guided and trained many Street Latin instructors who have gone on to make a difference in the lives of other dancers.
His team of dancers have went on to achieve 8 x Asia champions and multiple accolades under his tutorship.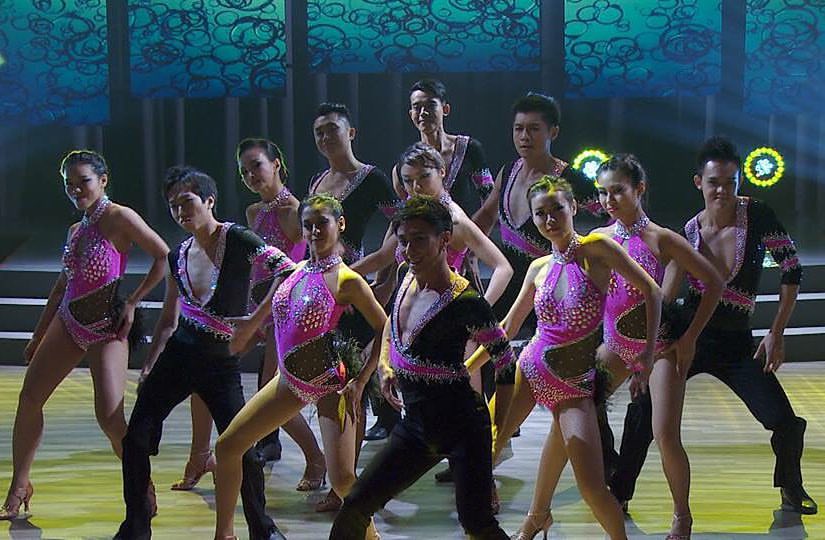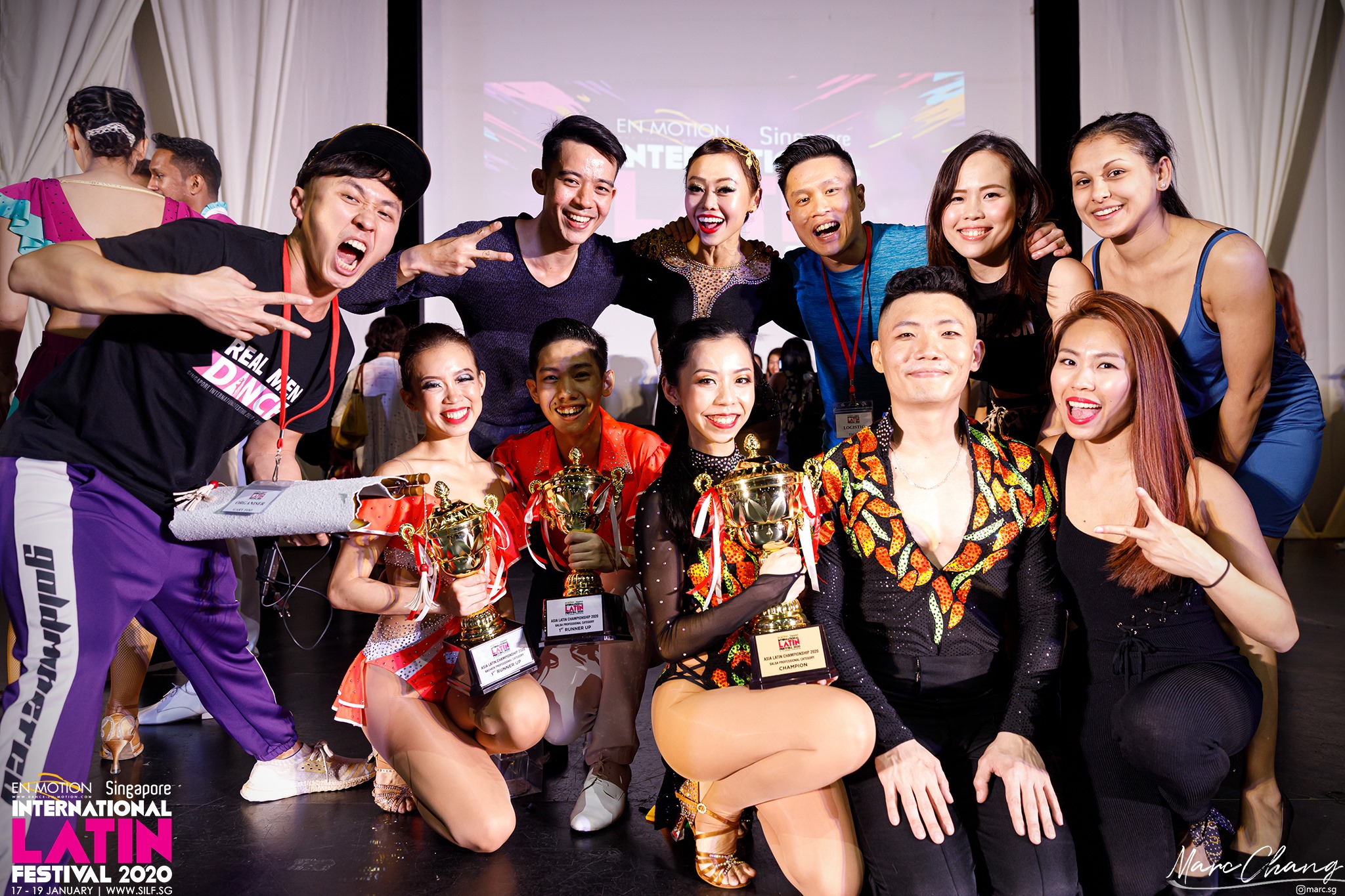 He was also actively involved in nation-wide TV programs, Radio stations, Newspapers and magazines as a top star-instructor in the Street Latin scene. Some of his notable media works:
– Close your eyes 2018 (Mediacorp 8 Drama directed by Zheng Ge Ping)
– In my Backyard (Mediacorp 5 Variety show feat Suhaimi, Irene Ang, Benjamin Kheng, Carla)
– Hungry for Love 2018 (Mediacorp 5 Variety show feat Ms Singapore 2017, Laanya and Jean Danker)
– Interview on YES FM93.3 in 2017 by DJ Xiao Jiahui and DJ Chen Ning
– The Soul Reaper 2016 (Mediacorp 8 Drama starring Tay Ping Hui, Belinda Lee, Priscilia Chan)
– Be Happy 2012 (Mediacorp 8 Drama starring Chen Hanwei, Paige Chua)
– Straits Times LIFESTYLE 2012
– Channel News Asia AM LIVE 2011 & 2012
– Channel News Asia Prime News 2011
– I-magazine 2009 TV Dance Appearance and Choreography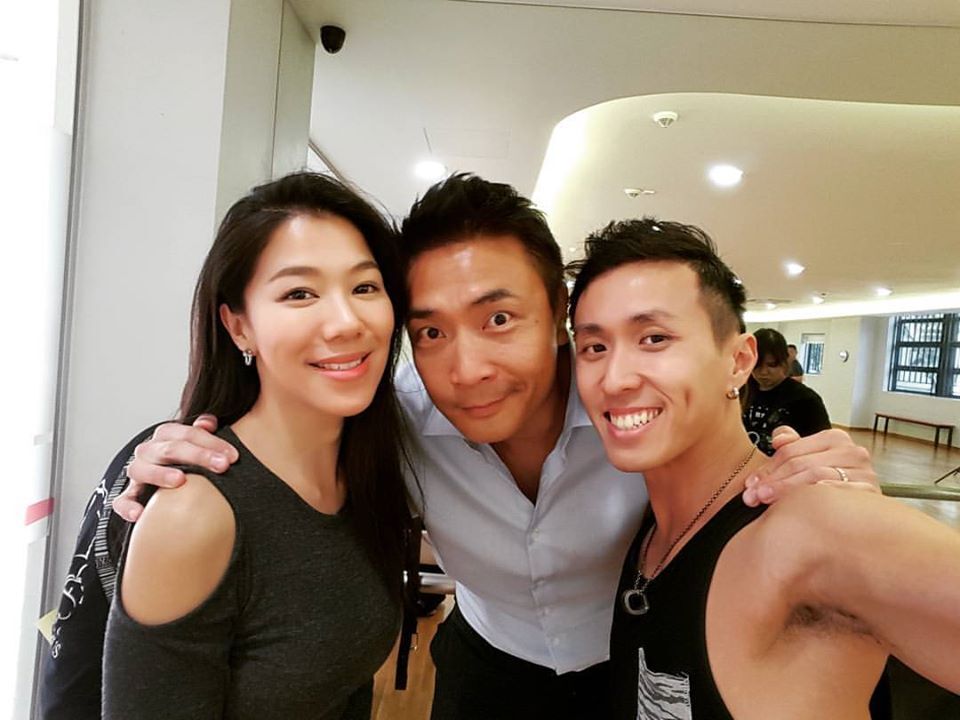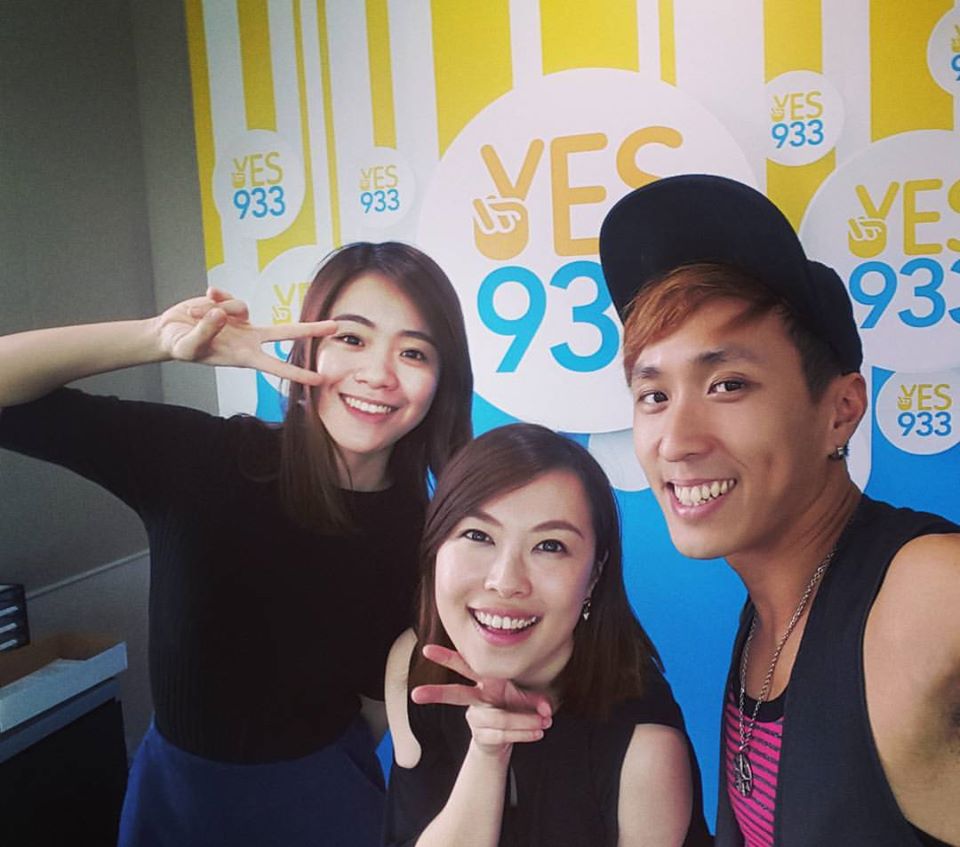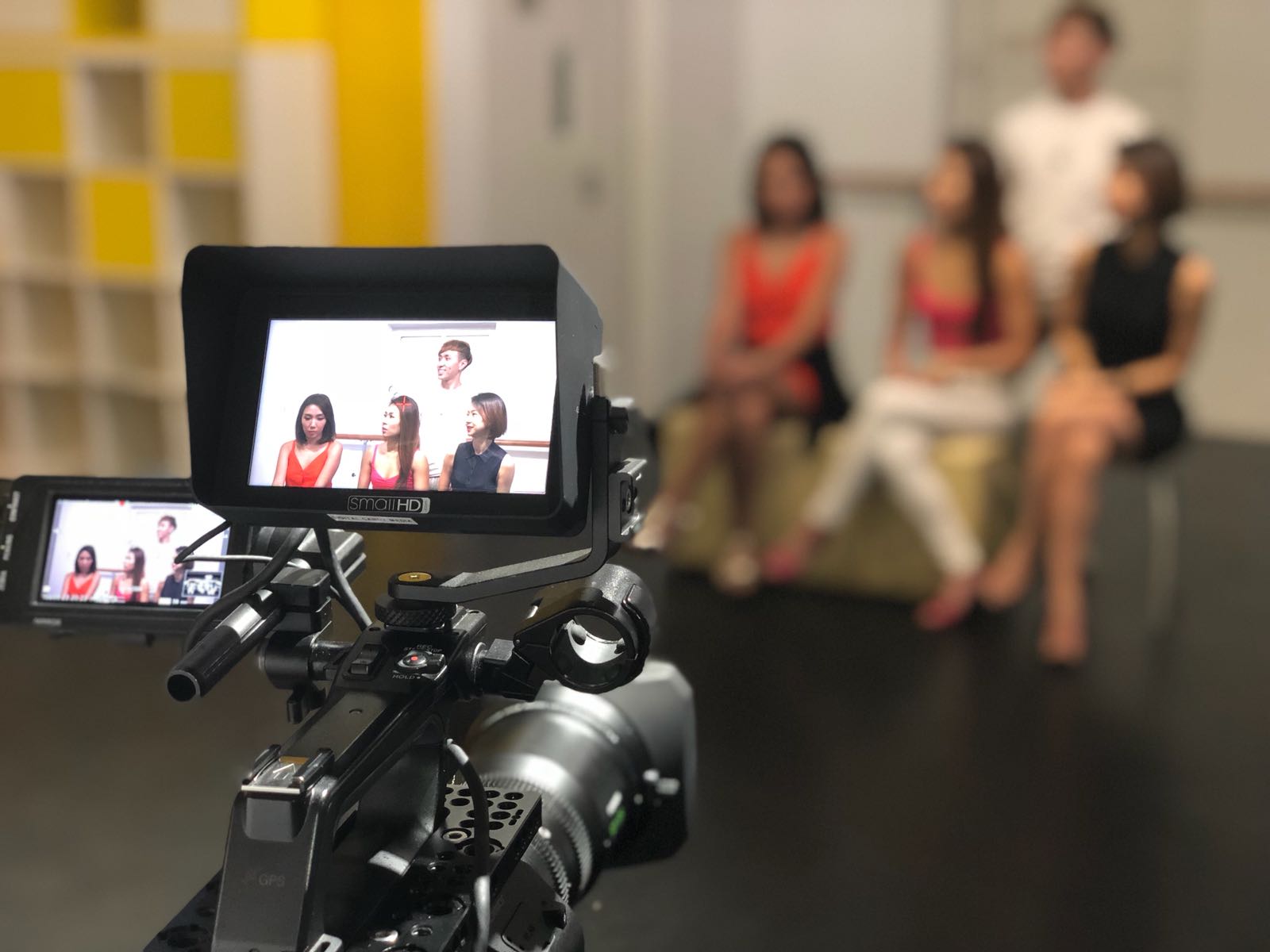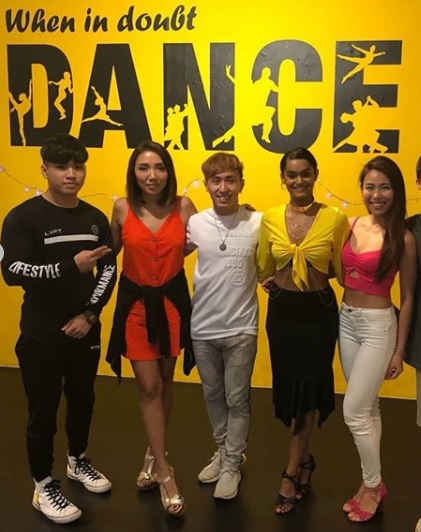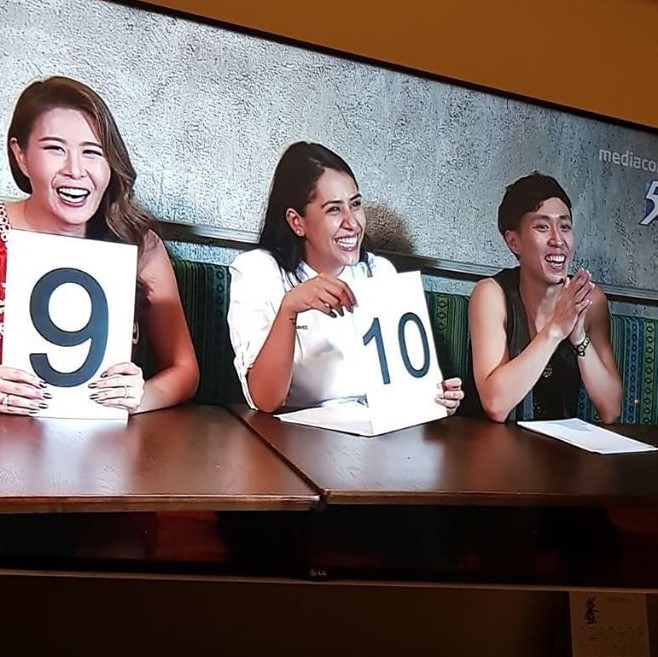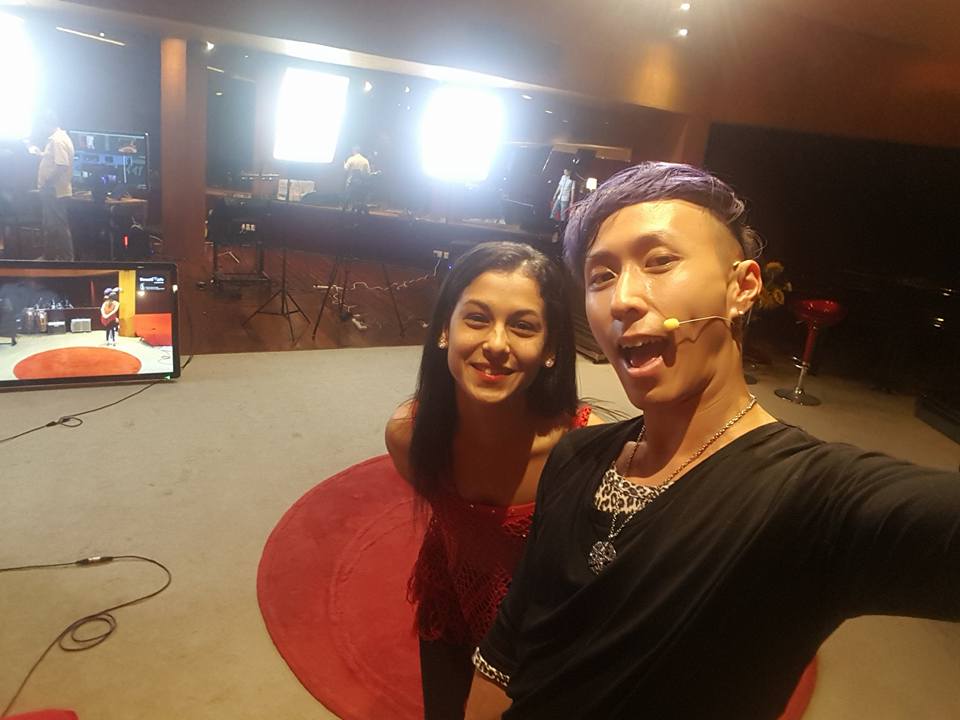 Gary created and actively promotes the term "Street Latin Dance" since 2009 to give an identity to Latin-based dances like Salsa, Bachata, Merengue, Cha Cha, Mambo, Zouk, etc. This collective term helps to differentiate our dance genre from other partner dances and it is now widely used around the World.
He is a highly respected instructor in Asia and have been invited to teach, perform and judge in some of the World's largest dance events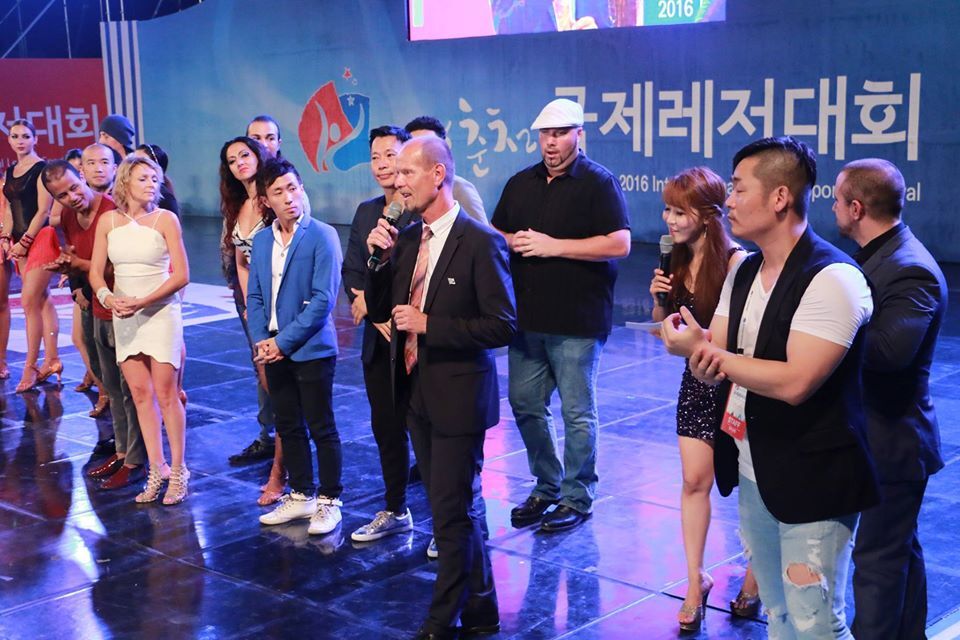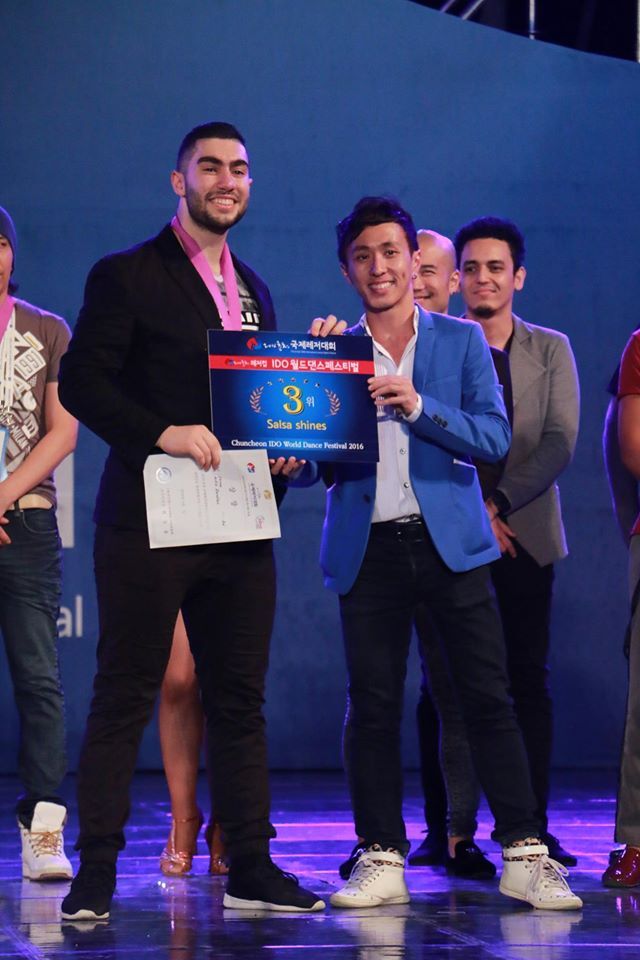 His unique and showy dance styles have brought him recognition in the Street Latin scenes around the region. Gary strongly believes that one should continuously explore and expose themselves to the ever changing dance scene. He has been actively pushing boundaries, creating new works and evolving his styles to improve his own dance skills so that he can help his students to achieve their goals better.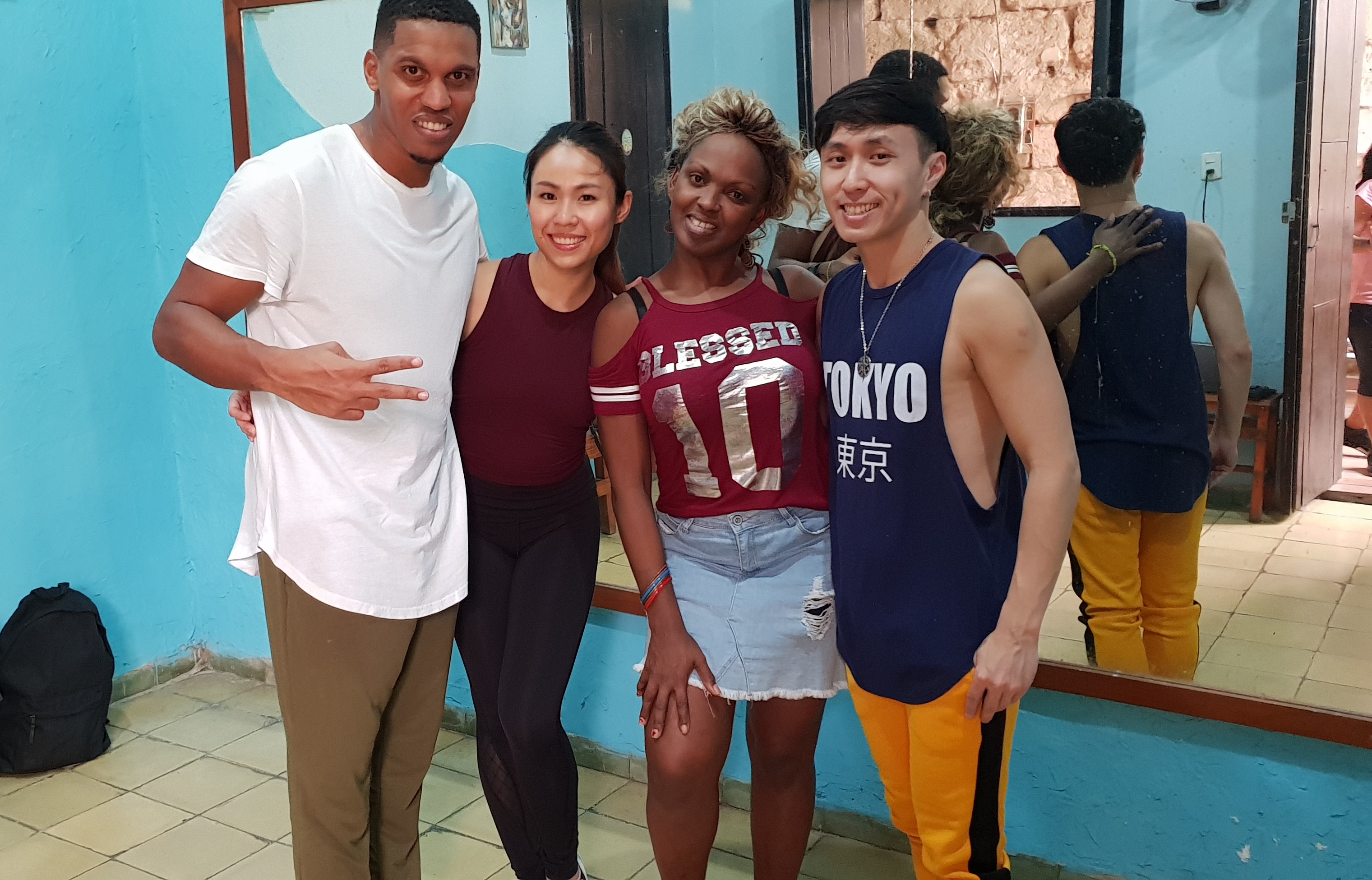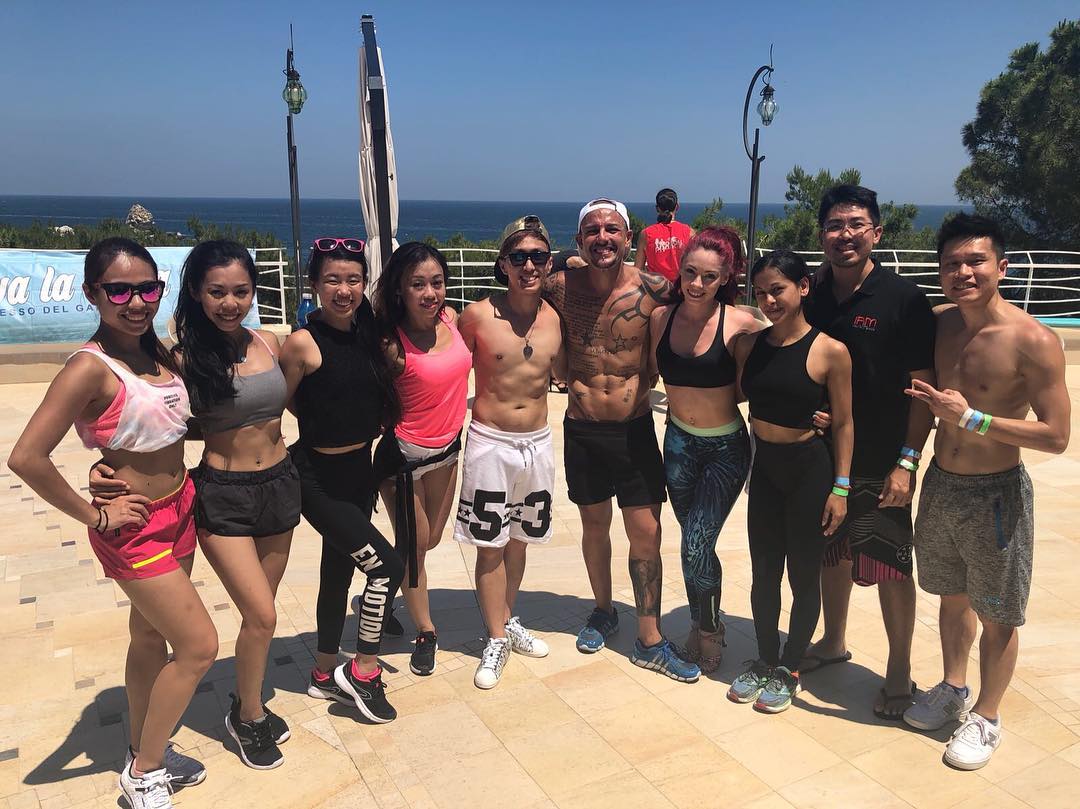 Together with his extensive teaching experiences, he firmly believes that having a solid technical foundation is the key to excel and ensure longevity in Street Latin dance. He hopes to continue sharing his burning passion and in-depth knowledge on dance, and to continue inspire many more generations through movement.