---
Remember to install our FLAVOR APP to book your classes conveniently on your phone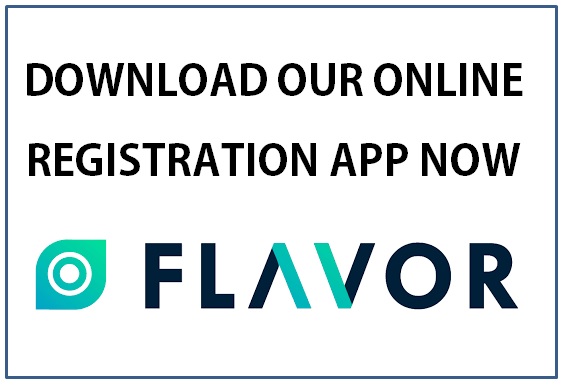 Creating a Flavor Account for the first time? Fill out the form HERE and we'll help!
Making payment / Purchase E-dollars
Please send a Whatsapp (Click the right bottom corner icon) or to 91597811 after the transfer and remember to screen capture the receipt
Attire:
We recommend you to come in comfortable outfit which allows you to move freely.
Preferably work out or gym attire.
Footwear:
Male: Covered Shoes, Sneakers, Jazz shoe (no flip flops)
Female: Heels that have ankle straps, Sneakers, Jazz shoe, Ballet Flats (no flip flops)