---
Payment Methods:
1. PAYPAL ONLINE CREDIT CARD PAYMENT: Click HERE
2. PAYLAH /PAYNOW to our QR code below
Please send a Whatsapp (Click the right bottom corner icon) or to 91597811 after the transfer and remember to screen capture the receipt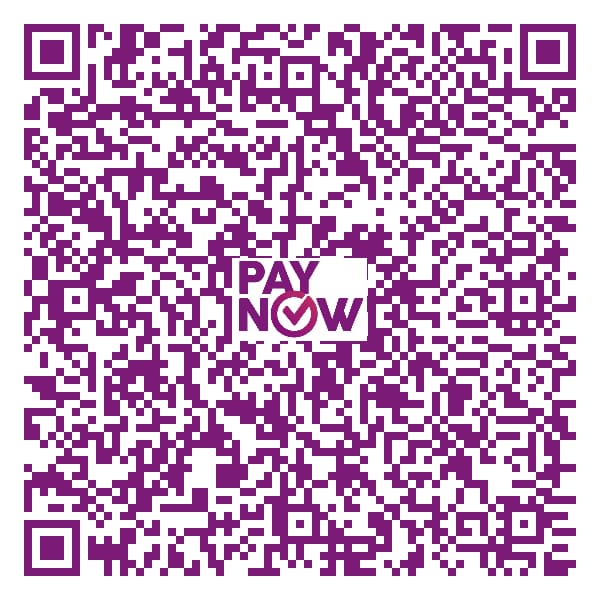 Attire:
We recommend you to come in a comfortable outfit which allows you to move freely.
Preferably work out or gym attire.
Footwear:
Male: Covered Shoes, Sneakers, Jazz shoes (no flip flops)
Female: Heels that have ankle straps, Sneakers, Jazz shoes, Ballet Flats (no flip flops)
Our predominant styles of dance are On 1 LA Salsa (of cuban origin), Bachata (originating from The Dominican Republic). Other forms of  Street Latin dances include Mambo ON2, Reggaeton, Merengue, Street Cha Cha Cha, Afro Cuban movement etc.