Join us for a fun trial session on either a weekday or weekend slots.
These classes are designed for both total beginners who have never tried dancing before or dancers who have background.
For $20, you can enjoy both Salsa and Bachata dance classes (40min each) taught by professionally trained dance instructors! Furthermore, if you sign up for our actual course, the $20 will be rebated back to you.
(Reminder to sign up early as Trial classes are usually full)
- Limited to 18 participants
- Compulsory to wear mask at all times
- Safe distancing in Studio
- 10-min interval between classes
How to Sign Up
1. Register for your trial class now.
2. Make your pre-payment via Paypal or PayNow/PayLah to confirm your placement today (at least 24hrs before class)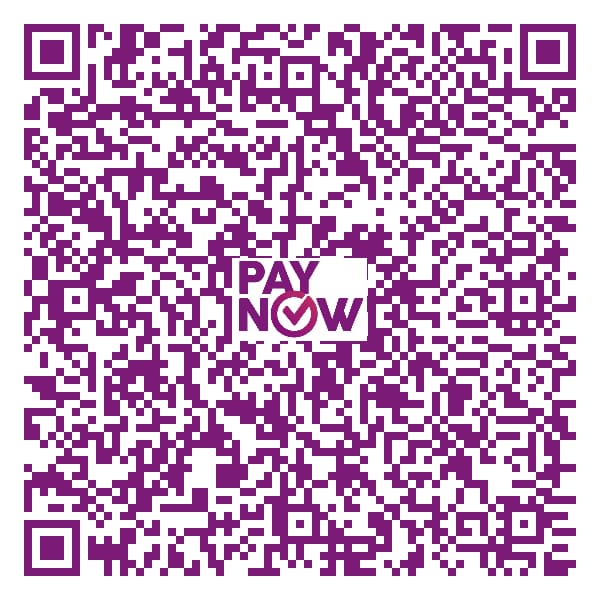 3. Once class hits minimum confirmed participants (1st-confirmed-1st-served), you will receive a confirmation via En Motion's whatsapp.
4. Let's dance safely together!
| DANCE COURSE | DATE & DURATION | TIME | INSTRUCTOR | FEES | SIGN UP |
| --- | --- | --- | --- | --- | --- |
| Intro to Salsa & Bachata Partnerwork | Mon 20th Dec | 8.00pm - 9.30pm | Gary & Chloe | $20 (Rebatable*) | |
| Intro to Salsa & Bachata Partnerwork | Wed 22nd Dec | 8.00pm - 9.30pm | Nick & Vivi | $20 (Rebatable*) | |
| Intro to Salsa & Bachata Partnerwork | Mon 27th Dec | 8.00pm - 9.30pm | Gary & YeowHui | $20 (Rebatable*) | |
| Intro to Salsa & Bachata Partnerwork | Thur 30th Dec | 8.00pm - 9.30pm | Gary & Limin | $20 (Rebatable*) | |
*Rebatable upon signing of dance courses All classes subject to changes.
---
Click HERE for the directions to our studio
Rules & Regulations:
1. Placement in class will only be confirmed through payment.
2. Fees paid are non-refundable and non-transferable.
3. En Motion reserves the right to change the timing and/or date of classes or to cancel any class, course, workshop or event, with or without notice due to unforeseen circumstances.
4. In event if I need to cancel a class registration, I need to do so minimum 24hrs in advance. Otherwise I will still be credited for the class
5. All courses and open classes come with a validity duration of 6 months only from the date of purchase. If I fail to attend any classes within this duration, my classes will be expired automatically.
6. I give my permission for the public display of any studio visual images that I may appear in.
7. I understand that there are risks of physical injury associated with, arising out of and inherent to the activity of dance. I agree to release "En Motion Dance School LLP", including instructors and all affiliated entities from liability for any and all injuries which may occur while learning, training, practicing, performing, or during any studio event or activity. I am also aware that I am responsible for any medical costs incurred due to injury.
8. I understand that En Motion reserves the right, in its sole discretion, to reject any student who verbally or physically abuses and/or harasses En Motion's staff or other students.
9. I confirm that I have read, understood and given my consent for En Motion and its authorized representatives to collect, use, disclose and/or process my personal data for the purpose of contacting me about products and services distributed, marketed and/or introduced by En Motion and its authorized representatives through marketing activities, via all channels, including but not limited to SMS, social media, in-app push notification, phone call etc, and using my contact details which En Motion and its authorized representative has in its records from time to time, in accordance to the En Motion's Privacy Notice available at https://dance-en-motion.com/privacynotice/
10. In the event of dispute, decisions made by En Motion will be final.
Payment Method:
1. PAYPAL ONLINE CREDIT CARD PAYMENT: Click HERE
2. PAYLAH /PAYNOW to our QR code below
Please send a Whatsapp (Click the right bottom corner icon) or to 91597811 after the transfer and remember to screen capture the receipt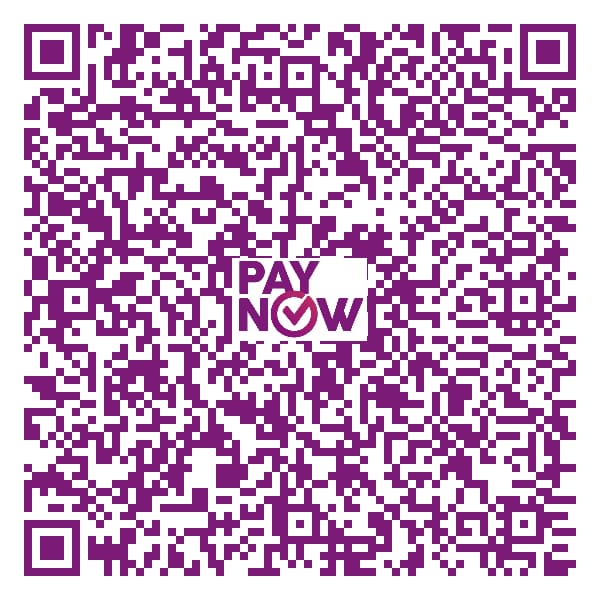 Attire:
We recommend you to come in comfortable outfit which allows you to move freely.
Preferably work out or gym attire.
Footwear:
Male: Covered Shoes, Sneakers, Jazz shoe (no flip flops)
Female: Heels that have ankle straps, Sneakers, Jazz shoe, Ballet Flats (no flip flops)
Our predominant styles of dance are On 1 LA Salsa (of cuban origin), Bachata (originating from The Dominican Republic). Other forms of  Street Latin dances include Mambo ON2, Reggaeton, Merengue, Street Cha Cha Cha, Afro Cuban movement etc.