Daniel & Desirée World Bachata Team


Have you seen our first Daniel & Desirée and Desirée Ladies World team shows before? Want to grab your chance to be a part of this WORLD TEAM?
Check out World Renowned Bachata Artistes Daniel & Desiree dancing here

Check out our Ladies World Team show here

Check out our D&D world team show here

Entrusted as the sole working partner for Daniel & Desirée in Singapore for their World Project, Gary (Director of En Motion) and Vivienne, Asia Bachata Champion and En Motion lead female dancer, will be heading this World Team permanently as an effort to spread D&D style Bachata in Singapore!

For Bachata lovers who love D&D style Bachata and have the interest in performing, this is your opportunity!

This 2 teams will have the rights to be part of the prestigious Daniel & Desirée World Team & Desirée Ladies Team.
With direct coaching by Gary & Vivi on Bachata technique and D&D style dancing, both teams will be performing a minor show quarterly and a major show every 6 months.


Eligibility:
- To have completed minimum Bachata level 2 or equivalent
- Plus point to have performance experience
- Selection will be conducted if there are overwhelming applications
- Invitation to team will be done periodically base on student's interest and level of dancing

Commitment
- Weekly 2 hours training
- Extra training might be arrange depending on situation when a performance is near
- Minimum commitment of 12 weeks training each cycle.

Training Content
- Basic Dance Conditioning on Core Strength, Body movements, Lines for performance
- Partnerwork and connection
- D&D style combination and Lady Styling

Daniel & Desiree Bachata Team

Date: 16th Sep 2017, Every Saturday
Time: 6.30pm - 9.30pm
Trainers: Nick & Vivi
Desiree Ladies Team
Date: 7th Sep 2017, Every Thursday
Time: 7.00pm - 10.00pm
Trainers: Vivi

Fees are paid for 12 weeks: $490

Important clauses to note:
- Course fees do not include costume cost and event pass fee for attending any Latin festivals.
- All costumes design will be determined by Daniel & Desiree base on her expertise.
- Extra training sessions might be arranged depending on the team's readiness to perform. A token training fees of $10/head/hr will be charged for extra sessions.
Registration

Please send us your Name, Gender, Contact and Email Address to
registration@dance-en-motion.com

Venue: En Motion Dance Studio, 8 Craig Road

Outfit:
Training wears that allows you to move freely.
Tshirt, track pants, tights, Latin dance heels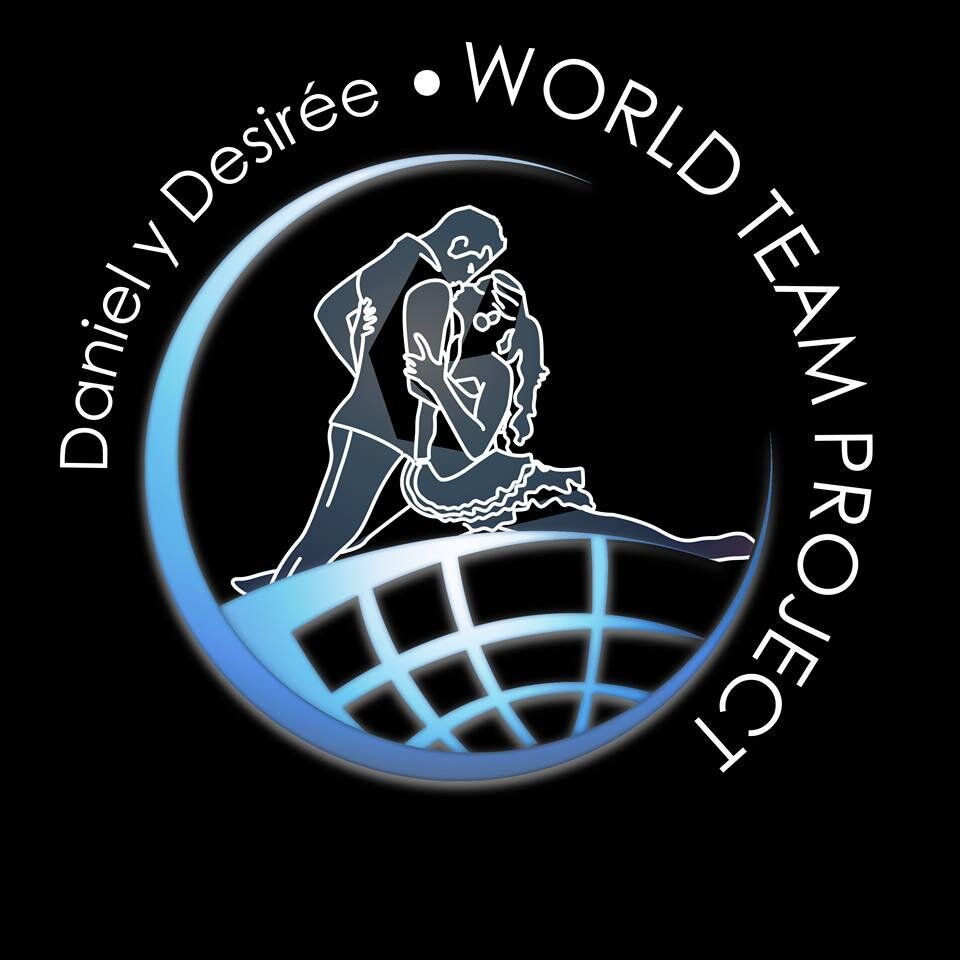 See you in the World Team!